Security Officer in Orting, WA
Security Officer in Orting, Washington
All Star Security provides premier security services for a broad array of clients. As a preferred security officer services company in Orting, WA, we take great pride in our highly trained security officers and are at your service 24 hours a day, 7 days a week. Our management team shares decades of experience within the security industry and this experience is the foundation our company is built upon. We provide armed and unarmed security officers for both commercial and residential projects and possess the capabilities and assets for your next event. From construction sites to retail, apartment complexes to private patrol, we have got you covered.
Not all security guard companies are created alike; we invite you to experience the impact that attention to detail and serious training creates. Contact us today at (206) 953-3336 for a free in-depth consultation. We look forward to the opportunity to serve you.
Why You Should Choose A Security Guard Company Like All Star Security
Available 24/7
Free Security Consultation
Decades of Industry Experience
Locally Owned and Operated
Licensed and Insured
Private Security Officers in Orting, Washington, 98360
Our company's personnel use the latest technologies to facilitate communication among our team members. We respond with the utmost urgency to any issues and provide an appropriate response based on our comprehensive operating procedures (SOP's). Many of our security officers have law enforcement or military backgrounds and they utilize this training on each and every project they are involved in. In addition to this, our security professionals are highly screened, well groomed and intensely trained to satisfy all state requirements.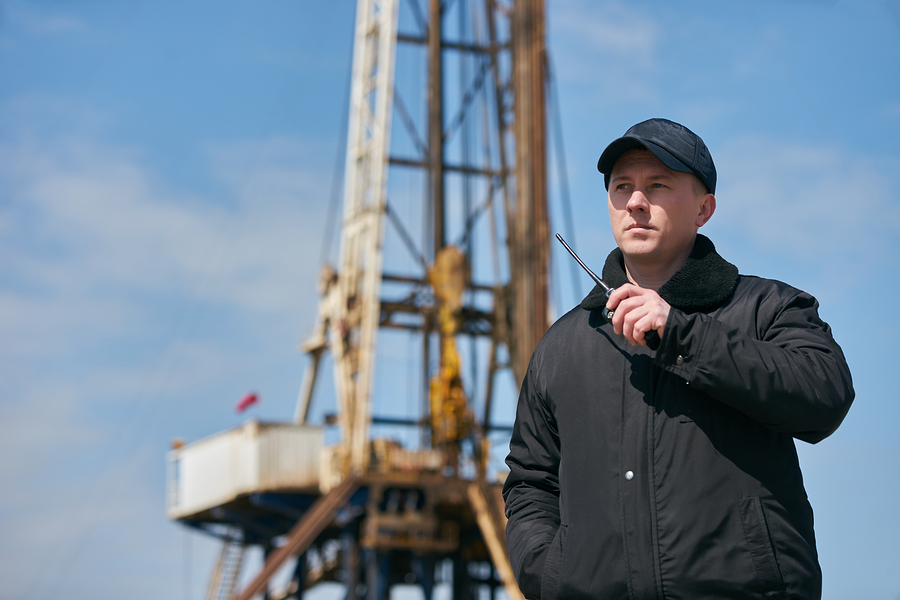 Security Officer Patrol in Orting, Washington
Our security patrols in Orting, WA, whether on foot, bicycle, golf cart or vehicle, execute random patrol patterns and our security officers are trained to engage with and assist patrons and employees while also attending to the details of their post duties. Our mobile security patrol service provides after hours monitoring of retail and officer properties as well as construction sites. Our security patrols use random schedules and our security vehicles are clearly marked and highly visible, a combination that is a proven deterrent to loss or damage to your property.
More About All Star Security
Our security guards utilize law enforcement style uniforms, cleaned and pressed at all times. Shoes are polished daily and our team will always be clean-shaven. Our security guards represent you and your interests so it is imperitive that they present themselves in a well groomed and professional manner.
We are committed to utilizing the most cutting edge technological innovations in order to exceed the needs and expectations of our clients. All Star Security is a leader in the Orting, WA private security industry and it is our honor to serve you.
Contact us now at 206-953-3336  to learn more about our vast array of security guard services, or feel free to use our contact page form located here.
City's in Pierce County: Wilkeson, Vaughn, Wauna, Wollochet, Waller
Zip Codes in Orting, Washington: 98360
Related Services